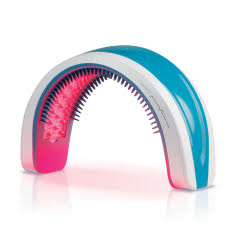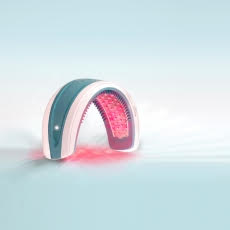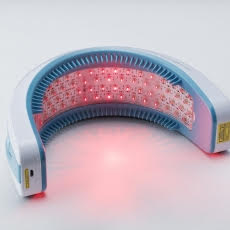 HAIRMAX LASERBAND 82
Stimulating hair growth has never been easier, faster or more sophisticated, thanks to our newest innovation, the LaserBand 82.
This new enhanced hands-free laser medical device delivers nourishing laser light to energize and revitalize your hair follicles and regrow your hair. The unique new cradle design incorporates 82 medical grade lasers and patented hair parting teeth, which parts your hair during treatment for maximum laser light delivery to your follicles to achieve optimal results.
Introducing the new HairMax LaserBand 82 hands free laser therapy, cleared for both men and women and proven through 7 clinical tests. This exciting LaserBand 82 cradles your scalp supplying the nourishing last light that works to revitalize your hair follicles to regrow hair for men and women. Hair growth by stimulated has never before been so easy and convenient.
If you have 90 seconds you can treat your scalp and thinning hair. The HairMax LaserBand 82 had a width that requires just one pass on three parts of the scalp to fully treat your scalp with it's 82 laser lights. Complete the treatment just 3 times per week and you will notice a significant new hair growth and increase in hair density and fullness.
The patented unique design with hair parting teeth mechanism that is exclusive to HairMax device. This hair parting during treatment gives you maximum laser light delivery to your scalp and hair follicles which help give you optimal results.
The HairMax founder David Michaels said: "The form, functionality, speed and effectiveness of the HairMax LaserBand 82 is a game changer in the hair loss industry." Hair Max collaborated with the Italian design firm, Pininfarina, as they are world renowned for their innovative design aesthetics and attention to detail. They fully understood the ultimate vision in creating a sleek, modern design for the next generation home use laser devices and they have succeeded in making that vision a reality.
$795.00