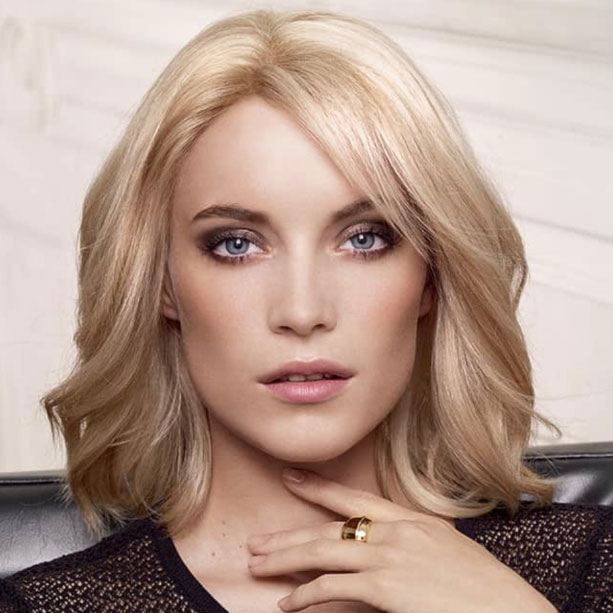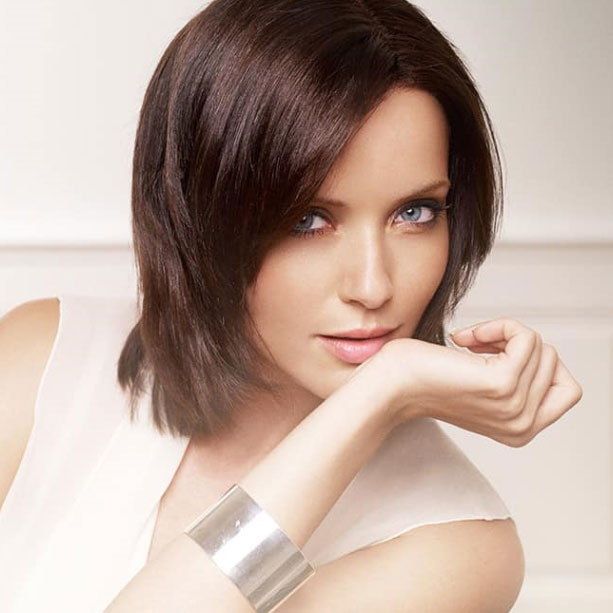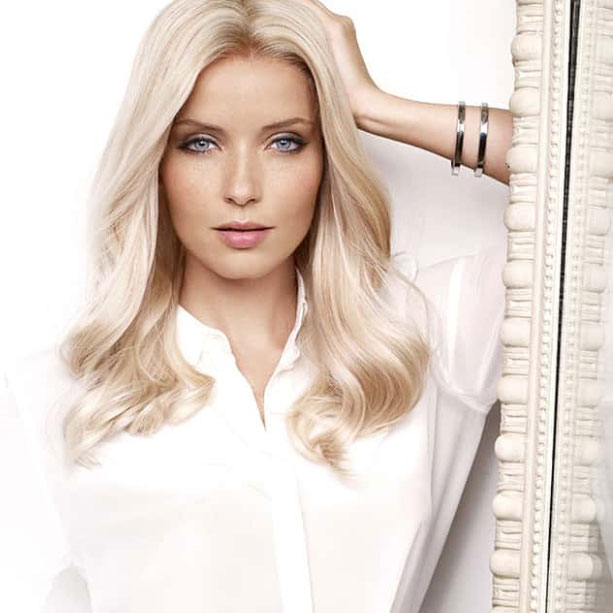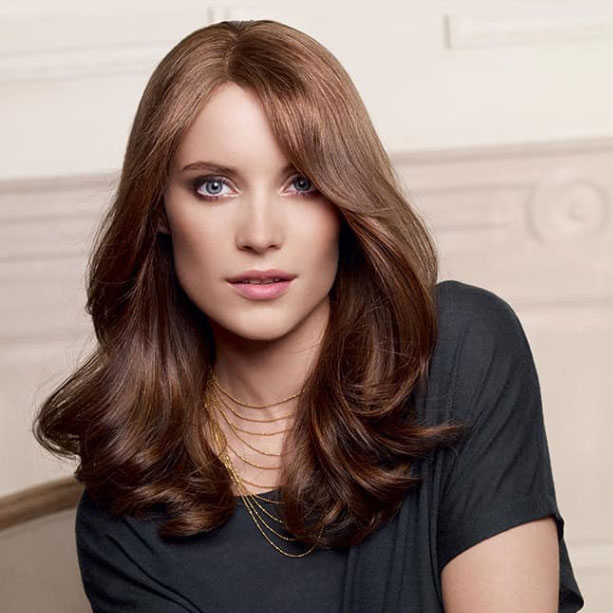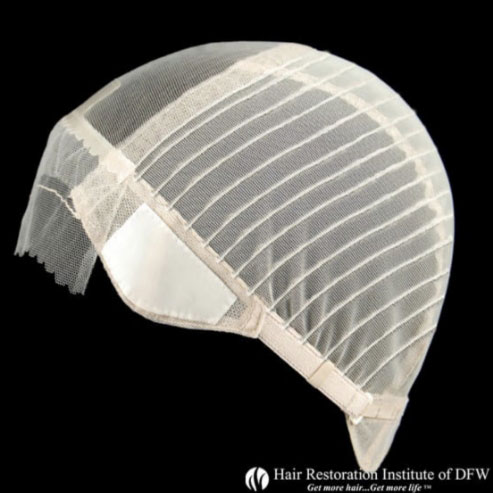 Follea Aero-2 European Hair Wig - BLOnde shades
Aéro wigs are stocked in medium size. Extra-small, small, large, and extra-large sizes are available by factory order. Once your special order size is placed it will be ordered for you and shipped to you once the order is fulfilled by Follea. Please allow up to 12 weeks for factory orders.
Aero wigs are ventilated with Follea's gently Hand Processed European hair and have a lace front, and wefted Back.
Ventilated with natural human hair in Straight with Natural Body Texture—Aéro wigs can be curled, ironed, or permed in the same way you do your own hair—and cut to whatever style you choose with the given hair length.
Featuring Follea's European ponytail cuticle removed hair, Aéro's European Processed hair is cuticle removed by hand in small batches to protect the health, natural character, and beauty of your hair. All Follea's ponytail hair is carefully double drawn for consistent hair length and uniform volume.
AÉRO products are built on the Soft-Fit™ head-hugging cap.
An invisible lace front and ventilated top give you realism where it counts, with a fully lined, close-wefted back meeting precise volume specifications. Soft-Fit caps allow you the choice of tape, adhesive, comb, or clip attachment.
After you receive your Follea purchase you may schedule an appointment with one of our Certified Follea Specialists to have it cut and styled to your specifications for an additional $100. Color services are also available upon request and for an additional charge.
$1,890.00 – $3,970.00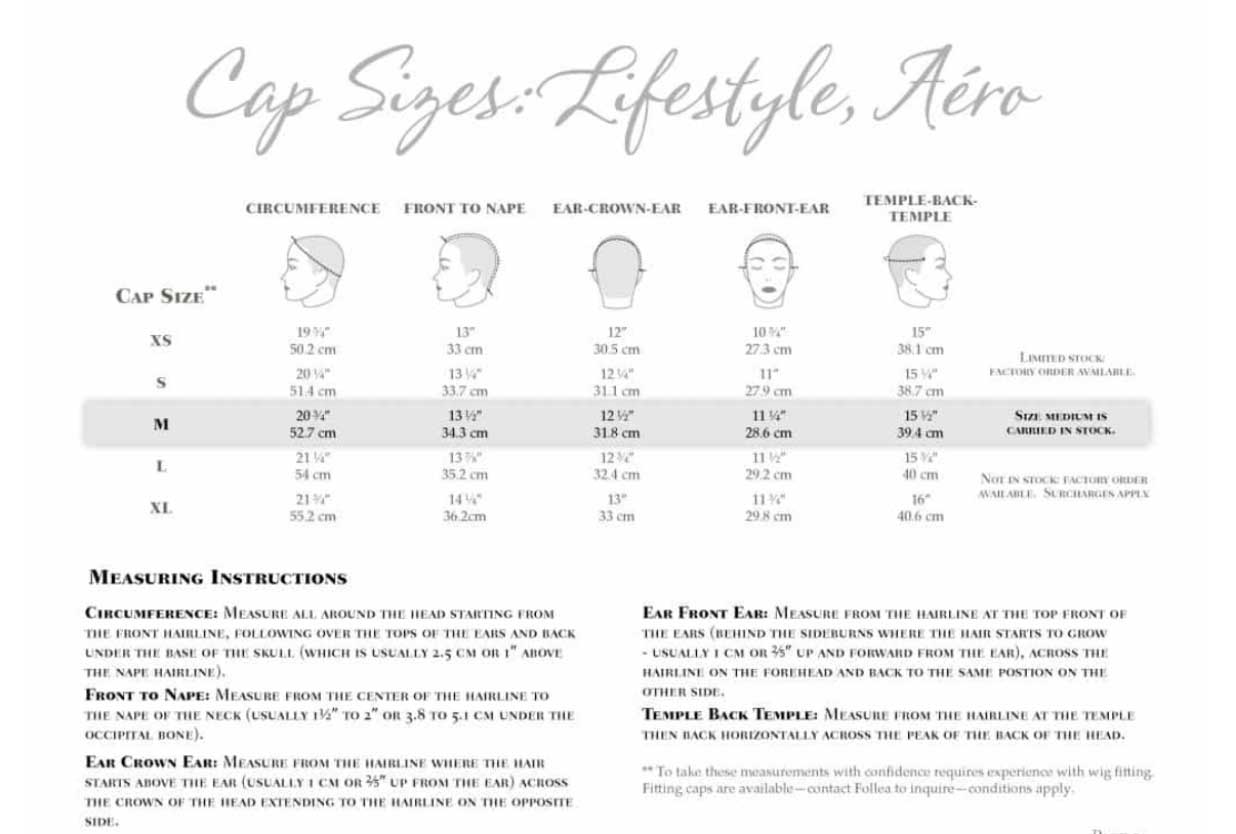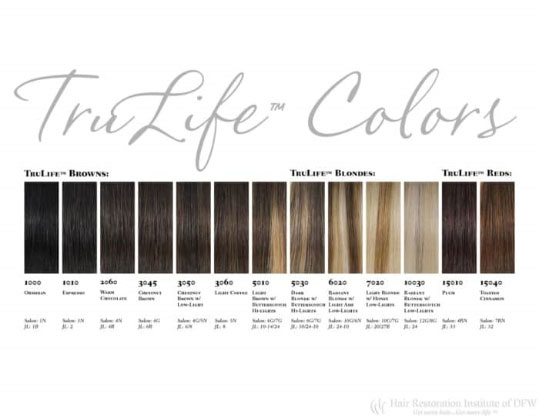 Follea Aero Hair Lengths:
6"/11" Follea Aero European Hair Wig 6? layered (15 cm) · 11? overall (28 cm), Fringe: 6? (15 cm) · Top: 6? (15 cm) · Crown: 6? (15 cm) Side: 6? (15 cm) · Nape: 4? (10 cm),
8?/11" Follea Aero European Hair Wig 8? layered (20 cm) · 13? overall (33 cm) Fringe: 8? (20 cm) · Top: 8? (20 cm) · Crown: 8? (20 cm)
Side: 8? (20 cm) · Nape: 6? (15 cm)
12?/17" Follea Aero European Hair Wig 12? layered (30 cm) · 17? overall (43 cm) Fringe: 12? (30 cm) · Top: 12? (30 cm) · Crown: 12? (30 cm)
Side: 12? (30 cm) · Nape: 10? (25 cm)
14?/19" Follea Aero European Hair Wig 14? layered (35 cm) · 19? overall (48 cm) Fringe: 14? (35 cm) · Top: 14? (35 cm) · Crown: 14? (35 cm)
Side: 14? (35 cm) · Nape: 12? (30 cm)