Medically Related Hair Loss
Medical Wigs: Alopecia and Chemotherapy Wigs
Hair loss due to alopecia, chemotherapy, cancer treatment, trichotillomania or other medical causes of hair loss in men, women and children can be distressing and confusing. Patients are simultaneously coping with a serious medical condition but also with social issues in their personal, school or professional lives that are related to their hair loss.
If you are experiencing hair loss due to alopecia or other medical causes, Hair Restoration Institute can help you find the perfect wig or hair prosthesis to help you maintain as much privacy about your hair loss as you wish.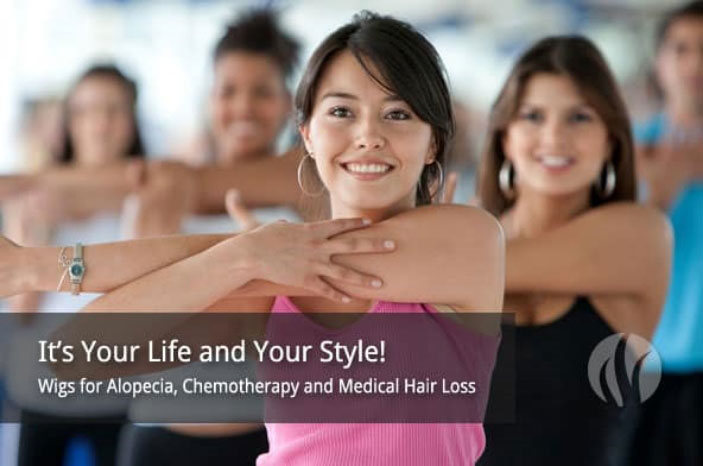 Wigs for Medically Related Hair Loss
Hair Restoration Institute serves men, women and children throughout the Fort Worth and Dallas TX area. We offer the finest quality custom human hair wigs and hair pieces to allow you to socialize with friends and family in the same way you did before your diagnosis and treatment.
Medical Wigs: Alopecia and Chemotherapy Wigs have helped thousands of men and women to maintain their professional presence in the workplace as well as to keep their medical condition as private as they may wish. European human hair custom wigs, hair additions and hair pieces look and feel totally natural, even to the prying eye or a sensitive touch. Unlike fashion wigs found in malls and online, a custom medical wig or hair prosthesis from Hair Restoration Institute is custom made just for you and designed to address your specific medical hair loss condition and lifestyle.
Common Causes of Medical Hair Loss:
Alopecia Areata
Alopecia Totalis
Alopecia Universalis
Chemotherapy
Radiation Treatments
Trichotillomania
Drugs and Surgery
Health and Stress
Chemical Damage
Accident Injury
Burns and Scars
Disaster trauma
When is a Wig Not a Wig?
You can buy a wig just about anywhere for just about any price. Most wigs have a bad reputation, and that reputation is generally well deserved.
Purchasing a wig online or from a typical retail store, without first meeting with a professional hair loss specialist who is familiar with the specific requirements and needs of someone suffering from Alopecia or form of medically related hair loss can be enormously frustrating. It has often been said that a wig out of a box looks exactly like a wig out of a box.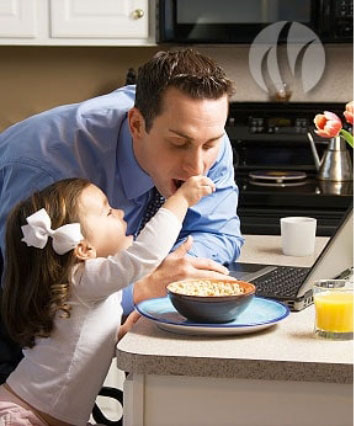 Hair Restoration Institute Medical Wigs
Custom European or Euro-Texture human hair wigs and hairpieces are specifically designed with a small cap and special base so as not to irritate a sensitive scalp and meet the needs of man or women with very little or no hair.
With natural virgin European human hair, your hair will flow and move just like your own natural growing hair would. Styling is easy, since you can curl it, color, blow dry, mousse or gel it. In short, you can do anything with it that you would do with your own hair. As a result, you can completely keep your own personal look and style, as well as maintain your normal hair care routine.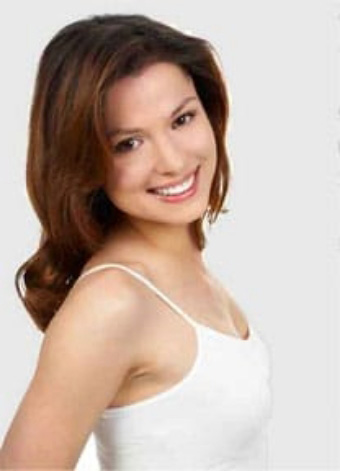 Restore your hair and your confidence
At Hair Restoration Institute our attention to total client and patient services always includes:
Free, no obligation hair loss and scalp evaluation.
Discreet, private, dignified and confidential service.
Totally private styling rooms for both men and women.
Professional, one-on-one personalized service.
Convenient locations with private, off-street parking.
The security of dealing with a firm that has been continuously in business since 1982.
Which Hair Loss Solution is Right for You?
WE INVITE YOU to schedule a private, no-obligation consultation at our state-of-the-art hair restoration center and discuss your hair loss concerns with a trained HRI hair loss professional.
Whether you are just starting to experience baldness or are in the most advanced stages of hair loss, we can help with our full spectrum of professional treatment and hair restoration options.