Laser Hair Therapy - Treatment for Hairloss
At Hair Restoration Institute we offer the most scientifically advanced, proven laser light hair re-growth programs for the treatment and prevention of hair loss in men and women.
DOCTOR RECOMMENDED Low Level Laser Light Therapy (LLHT):
Stops the progression of hair loss in 97% of patients
Stimulates hair follicles, promoting new hair growth
Promotes thicker, stronger, and healthier looking hair
Is ideal for post-operative hair transplant patients, promoting faster healing and improved hair thickness and texture.
Laser Hair Therapy Treatment for Hair Loss
Low level laser hair therapy is a clinically proven, non-invasive hair loss treatment for men and women suffering androgenic (androgenetic) alopecia and thinning hair who present with early stage hair loss (Norwood Scale 1-3, or Ludwig Scale I-II).
Laser Hair Therapy, Low Level Laser Hair Loss Treatment (also known as photo biotherapy) is a clinically proven, effective, non-surgical, drug free approach to treating hair loss, thinning hair, balding due to androgenetic alopecia and problems associated with the scalp.
Developed in Europe in the last 1960's, Laser Hair Therapy has been extensively covered on national newscasts across the country. Low level laser therapy treatments utilize a device containing therapeutic, soft low level light lasers which delivers light energy directly to the scalp. Physicians have enthusiastically embraced laser hair loss treatment technology as an effective way to improve hair quality and volume in men and women.
With low level laser hair therapy, men and women can experience positive results, feel better about themselves and how they look, and achieve thicker, fuller, shinier, healthier looking hair.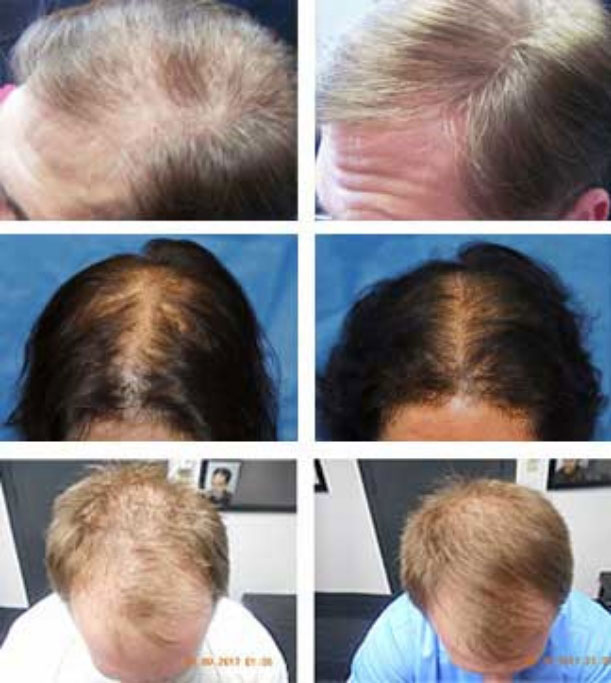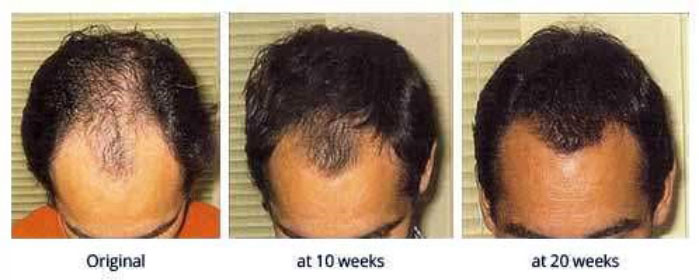 FDA Cleared Hair Loss Treatment for Women and Men
Hair Restoration Institute is the first hair loss clinic in the Dallas/Fort Worth TX area to offer FDA Cleared clinical Laser Hair Therapy treatments for women and men.
Restore your hair and your confidence
At Hair Restoration Institute our attention to total client and patient services always includes:
Free, no obligation hair loss and scalp evaluation.
Discreet, private, dignified and confidential service.
Totally private styling rooms for both men and women.
Professional, one-on-one personalized service.
Convenient locations with private, off-street parking.
The security of dealing with a firm that has been continuously in business since 1982.
Which Hair Loss Solution is Right for You?
WE INVITE YOU to schedule a private, no-obligation consultation at our state-of-the-art hair restoration center and discuss your hair loss concerns with a trained HRI hair loss professional.
Whether you are just starting to experience baldness or are in the most advanced stages of hair loss, we can help with our full spectrum of professional treatment and hair restoration options.