Follea Premium 100% European Hair Wigs
Follea Wigs – Natures Most Beautiful Hair
We offer Follea's complete natural hair collection including custom Follea European hair of the highest quality.
Claiming to be the best might seem bold but we challenge you to look and feel Follea hair and judge for yourself. The luster, shine, lightness and manageability of Follea's creations are most convincing, allowing you to experience the highest form of natural beauty.
The Finest European Hair Wigs
For the very ultimate in comfort, lightness, movement and style there is nothing like an Exclusive Follea Human Hair Wig. Follea wigs are the most exclusive in the world… hand knotted and made of the finest, virgin European Human Hair.
Follea wigs are so natural and comfortable you must see them and touch them to understand how wonderful they are.
HRI of DFW offers Follea Wigs direct from Follea of Beverly Hills stock inventory, or you can order a Follea custom made wig to order. We recommend you visit us at HRI of DFW for a private, complimentary Follea wig consultation to determine your specific needs.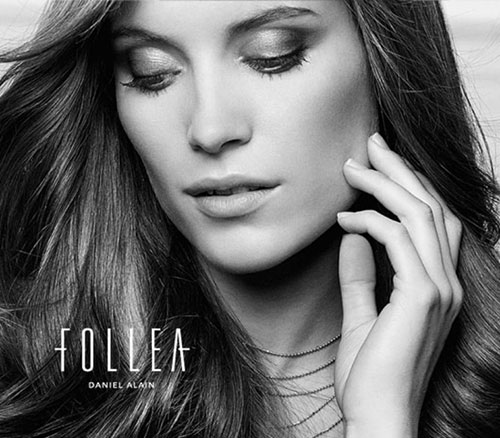 Why Does European Hair Make Such a Difference?
HRI offers the finest European Hair Wigs by Follea along with other beautiful European Hair options as well.
European Hair has the smallest micron of any human hair. And the smaller micron, the finer the hair texture. This is extremely important because fine hair flows beautifully and moves freely, giving you a simply unsurpassed look and feel.
Follea Wigs are Available in a Variety of Lengths

Follea Wigs Color Charts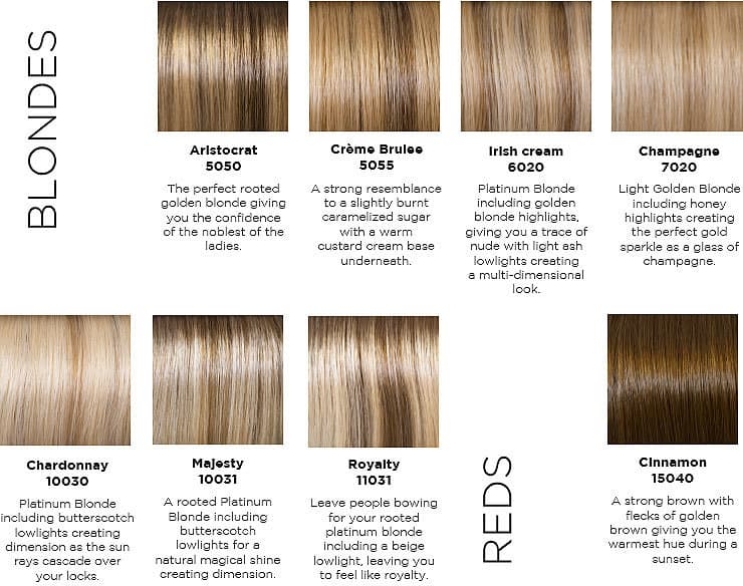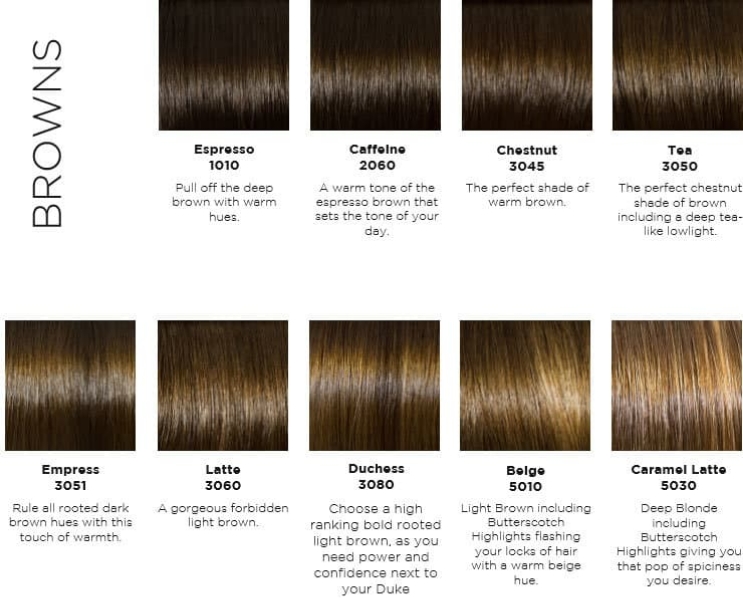 Why Choose a Follea European Hair Wig from HRI?
Our broad range of custom and ready-to-wear Follea European hair wigs offer beautiful, natural looking solutions for all types of hair loss and are widely recognized as the finest women's wigs available anywhere. Our Follea Wig Consultants and stylists are always available to discuss your individual needs and expectations with you, and to answer all your questions and be of help in any way they can. All wig consultations are conducted in an atmosphere of professional care and privacy.