HAIR TRANSPLANTATION SURGEON MINNEAPOLIS  Dr. Francisco Sanchez-Navarro MD
"KNOWLEDGE IS THE FIRST STEP in making an informed decision, and a decision to have hair restoration surgery is a very personal one. I make it a point to take all the time necessary to listen to you and provide knowledge and experience that will help you through your decision in a private, unhurried setting."
"Our appearance plays a major role in our lives. Our careers, self-esteem, relationships, friendships and circle of influence are all impacted, in some way, by our appearance. Our self-perception of a pleasing, youthful appearance can give us confidence and make us feel better about ourselves."
"I support each patient in making their decision with an informative process that includes a thorough discussion of the available options."
"You will be empowered with the information to make the right choices, confident about the procedures from the very start, and constantly aware of the support that our offices provide. We go to great lengths to make you comfortable through the entire process – from the decision making through your post-op recovery."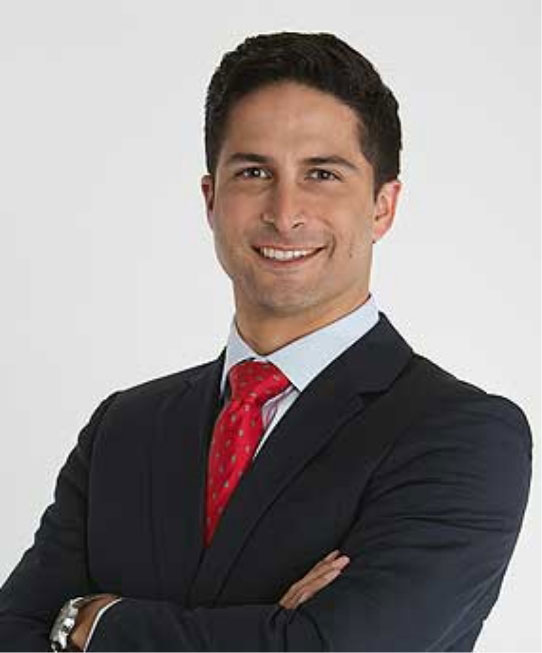 Dr. Franscisco (Cisco) Sanchez-Navarro – HRI Hair Transplant Surgeon
Throughout his medical career, Dr. Francisco (Cisco) Sanchez-Navarro has been transforming the lives of his patients by helping them attain their desired transformation to health and wellness.
Dr. Cisco received his Doctor of Medicine (M.D.) from the University of Iowa College of Medicine, a highly ranked program and prominent medical school, graduating with distinction. He subsequently completed a very competitive and rigorous six-year program in plastic surgery, training under accomplished plastic surgeons at Wright State University. This specialized education encompassed advanced aesthetic treatments and cosmetic surgery of the entire body. Part of his background training includes:
Hair Restoration
Platelet-Rich Plasma (PRP)
Dermatology
Neurosergery
Cardiothoracic Surgery
Orthopedic Surgery
Oral Facial Surgery
Hand Surgery
Because of his academic and professional accomplishments, Dr. Cisco was honored with the respected title of Chief Resident of Plastic Surgery in his final year at Wright State University. He has also received many academic achievement awards, as well as notable scholarships form the National Aesthetic Surgery Society. Throughout his schooling, he has been a vital part of several research projects that have gone on to be published in national journals such as Orthopedics. He has had the distinct pleasure of presenting his findings in recent advances and issues in plastic surgery at the Ohio Valley Society of Plastic Surgeons. He has also presented research findings at the University of Iowa and Pepperdine University.
Throughout his training, he has taken on several leadership roles and ambassadorships to help improve the field of medicine. He has also been able to use his passion for plastic surgery to serve the world community, operating on children with various birth defects in Mexico and remote Argentina, where his fluency in Spanish was vital for patient communication.
Dr. Cisco has chosen to build his practice in Denver, Colorado and Bloomington, Minnesota because of his love of the outdoors, skiing and its active, healthy, intelligent residents. By combining with Broadway Plastic Surgery and its state-of-the-art facility, Dr. Cisco is excited to provide a special, safe, and positive experience for his patients.
"It is here that you will discover how to renew and restore yourself to the place that you want to be. My goal is to make my patients excited about the way they look and, more importantly, the way they feel."
— Cisco Sanchez-Navarro
At Hair Restoration Institute, we understand that an investment in your appearance and self-confidence is one you'll approach carefully. We also understand that many clients will be interested in financing options to cover the costs of hair restoration. That's why we make it easy to restore your hair and restore your life. The application process is fast, easy, and confidential. There are no application fees, and in many cases, you can be approved in minutes.