Beautiful Custom Made Wigs - DFW
Dallas Fort Worth Custom Made Wigs
Hair Restoration Institute of DFW in Fort Worth specializes in creating women's custom human hair wigs and hairpieces. From your initial consultation at our exclusive wig studio in Fort Worth, to your design session, fitting and styling, we work to make sure that your custom wig meets your exact needs and desires, using the highest quality materials and natural human hair.
We fully understand the many reasons why Fort Worth and Dallas area women come to us for their wig and hair loss needs. We listen carefully to each clients concerns and desires. At Hair Restoration Institute of DFW, our years of experience and attention to detail go into every custom wig we create.
Fort Worth's Finest Custom Wigs
Our 100% natural custom human hair wigs are made from the finest hair available. And because they are made from the finest human hair available, they can be styled in any way you desire. We offer expert matching services as well, to make sure your custom wig is exactly matched to your own individual requirements and that it flows and moves just like your own natural hair.
At HRI in Fort Worth, when we create your custom wig, we first take a careful mold of your head which allows us to create a perfect, natural fit and allows us to make a comfortable, cool and lightweight wig that looks truly amazing. We utilize only the lightest and most breathable materials in our custom wigs. Our Virgin European hair wigs are of the finest quality available anywhere, and are all single knotted to ensure a perfect natural growth pattern and to allow you to part your hair anywhere you wish.
The result is that your custom wig from HRI in Fort Worth is gorgeous and easy to care for, and has the strength and durability to give you the long life and service you expect for your custom wig investment, regardless of your budget.
Custom Wigs for Alopecia
Fort Worth and Dallas Texas area women trust us for custom wigs of unmistakable quality and beauty made from 100% natural, beautiful human hair. We provide custom wigs for:
Women with Androgenic Alopecia (genetic hair loss)
Women with fine or thinning hair.
Women suffering from Alopecia Areata or Alopecia Totalis
Clients suffering from Trichotillomania.
Patients undergoing chemotherapy or radiation treatments
Women who want to supplement their own natural hair
Find Your Perfect Custom Wig at HRI in Fort Worth
At Hair Restoration Institute, we have the experience and caring sensitivity to help each of our clients who come to us looking for a personal, private and confidential hair loss solution, or who may simply wish to create a whole new look and style.
At HRI, we are committed to discreet, professional client care. We invite you to book a private, no-obligation consultation with our on-site custom wig specialist and discover your own perfect hair solution.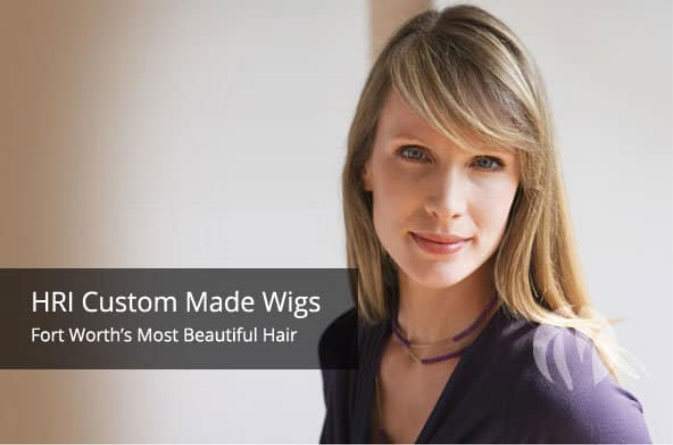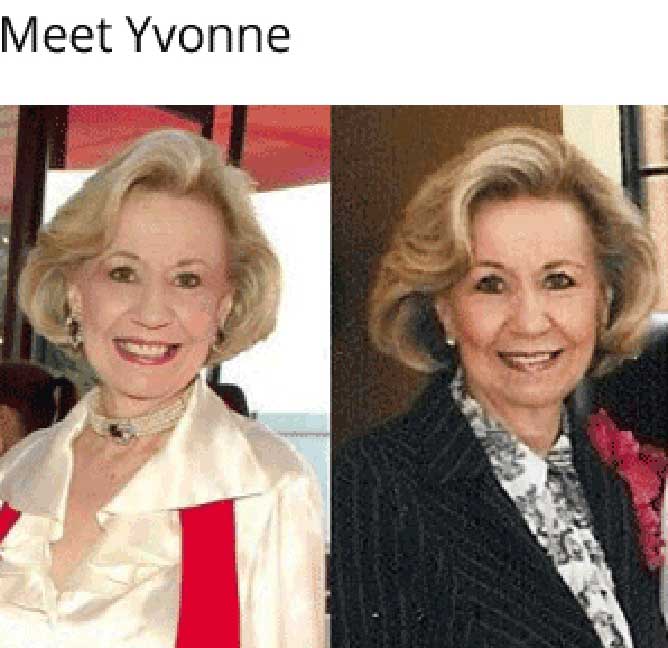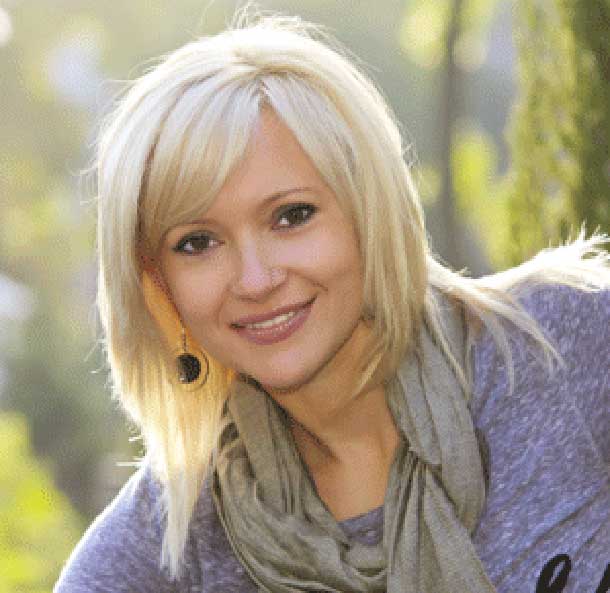 Unsurpassed Beauty, Quality and Affordability.
At Hair Restoration Institute of DFW, we have been providing Fort Worth and Dallas area men and women with the finest in custom wigs and hair loss solutions for over 20 years. With discreet off-street parking, we take particular care to ensure the privacy and comfort of each of our clients. Click here to download and print a coupon worth $50 off your first custom made wig.
Find Your Perfect Custom Wig at HRI in Fort Worth
Find out which wig is right for you during your private and personalized wig consultation with one of our expert wig specialists. During this in-depth consultation you will learn all there is to know about wigs and what features are best suited for your individual needs. All wig consultations are complimentary.