BLOG
When Should I Start Wearing a Wig for Hair Loss?
September 30 2021
Wigs have been around for a long time, and most of the time, they're used to let you experiment with lots of different hairstyles or even hair colors. But for millions of people, thinning hair is a reality. If you've been noticing a lot more hair loss lately and have been considering some hair replacement therapies, you might be wondering about how wigs fit into your hair restoration plan. 
One of the many questions we get from clients here at the Hair Restoration Institute is when they should start wearing a wig. Simply put, your need for a wig will depend on your hair loss circumstances as well as your hair replacement goals. But here are some guidelines we share with our clients to help them determine the right time for them.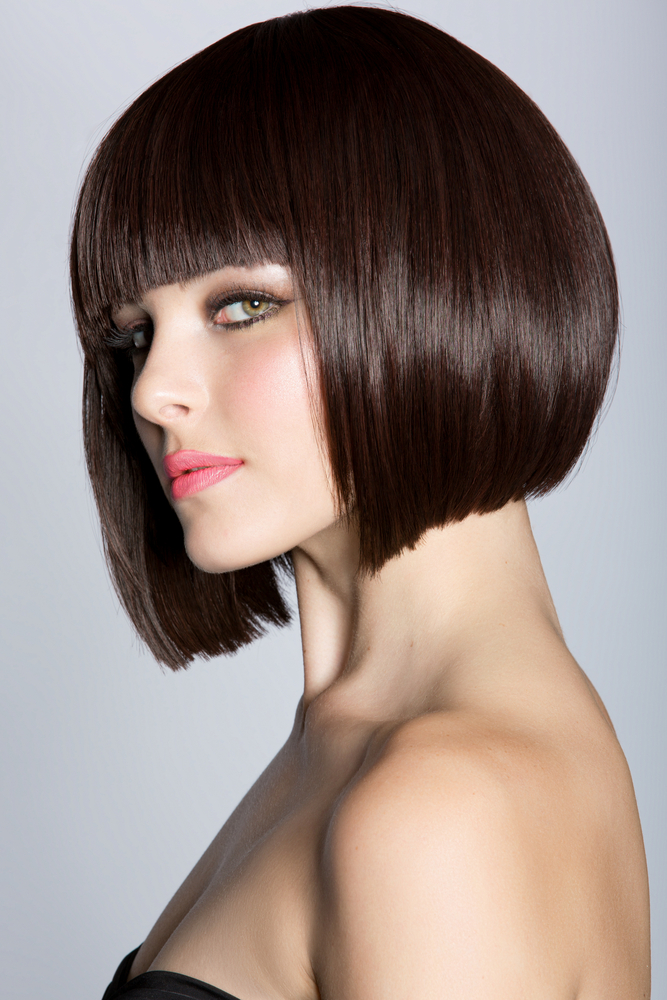 Before hair restoration treatments. This is the most common time for people to begin using wigs. Whether you have experienced long-term hair loss or are suddenly faced with hair loss after chemotherapy or for another reason, a wig is a quick and easy solution that works for many of our clients. 
 
During hair restoration treatments. While not always possible, there are some hair restoration treatments that let you continue to wear your wig between treatments. This way, you can continue to have the look of a full head of hair while your hair is growing back underneath. It's important to always follow your hair loss expert's recommendations about when and how to wear your wig to be sure it doesn't interfere with any of your hair loss treatments. 
 
After hair restoration treatments. You may wonder why anyone would need to wear a wig after hair restoration treatments. The simple answer is that some of these treatments rely on hair regrowth, which can take some time. In the meantime, a wig can give you the look you want while waiting for your hair to grow back underneath. Again, it's important to always follow recommendations to be sure it's appropriate to wear a wig after your treatment. For example, some treatments like hair transplantation require some healing time for your scalp. Your Hair Restoration Institute expert will help you determine whether wearing a wig after your treatment is right for you.
When you're ready to select a new wig, it's important to always choose the right wig for your needs, and quality makes a big difference. At the Hair Restoration Institute, we offer exceptional quality wigs that will look like your own natural hair.
Follea® Premium 100% European Hair Wigs. These premium wigs are made with natural hair and are designed to be both natural-looking and exceptionally comfortable. Your custom-made Follea® wig will be made to order, or you can select from the wide selection of beautiful wigs for your new style.
 
HRI Custom-Made Wigs. Our Hair Restoration Institute in Dallas-Fort Worth specializes in creating beautiful, high-quality custom wigs for the perfect look you'll love. We use only the finest 100% natural human hair and light, breathable materials that make your wig comfortable to wear.
In addition to wigs, HRI also offers a wide menu of hair replacement therapies and treatments that can help restore your full head of hair, including: 
Hair transplantation surgery
Laser Treatment Therapy
HRI Dermal Lens Hair Replacement
HRI Hair Loss Prevention and Treatment products
PRP Hair Loss Treatment
It all starts with a custom, complimentary consultation appointment where our hair loss experts assess your needs and design a hair replacement plan that's right for you. Make an appointment today at the Hair Restoration Institute. Our hair loss experts are dedicated professionals who will make your hair restoration a positive and confidence-building experience. Your initial consultation is free and discreet, and no one will ever know that you're concerned about hair loss. You can find us at 1201 West Lancaster Avenue in Fort Worth, Texas, or call or 817-854-HAIR (4247) for your complimentary consultation with a hair loss professional.