BLOG
Top 3 Activities to Enjoy After Your Hair Restoration
June 15 2020
Many people – both men and women – experience hair loss, sometimes at a very early age. So many factors play a role, such as genetics, stress, hormones, medications, and more, and that's what makes thinning hair so common. Even though it's so widespread, the effects of hair loss can take a toll on your mental health. 
Thankfully, today there are many more truly effective options to restore thinning hair than were available in the past, and we specialize in all of them here at the Hair Restoration Institute. That means that if you have been feeling unhappy because of your thinning hair, now you can start to take action to help optimize your state of mental wellbeing. The first step is visualizing what life will be like when you thinning hair is a thing of the past. Think of all the things you'll be able to do with more confidence and a happier frame of mind, and you'll be on your way to restoring your mental wellness. 
Swimming. A day at the pool, lake, or river in the warm summer sun is one of the most enjoyable activities we have during the summer season. In the past, the only way to address thinning hair was to cover it up with a hat, and most people using this option sat on the sidelines while everyone else splashed around having fun. Well, with today's treatments, you can forget the sidelines and get into the water along with everyone else! Many hair restoration options have little to no downtime, so you can get out and enjoy the sun quickly and experience the freedom of diving into the water with your friends and family – without any concern about your hair.
Driving with the top down. Another iconic summer activity is the long country drive in the convertible, enjoying the scenery along the way and stopping off for a picnic lunch. If you've used a special way of combing your hair to cover up the thinning areas, this activity just isn't possible because your style won't stay put. Today's new hair loss solutions available at the Hair Restoration Institute behave like your own natural hair, so each strand stays put even when blown around in the wind. Gone will be the days when you worry about the people you are with spotting those thinning areas of your hair. Hop in the convertible with that special someone and enjoy the day!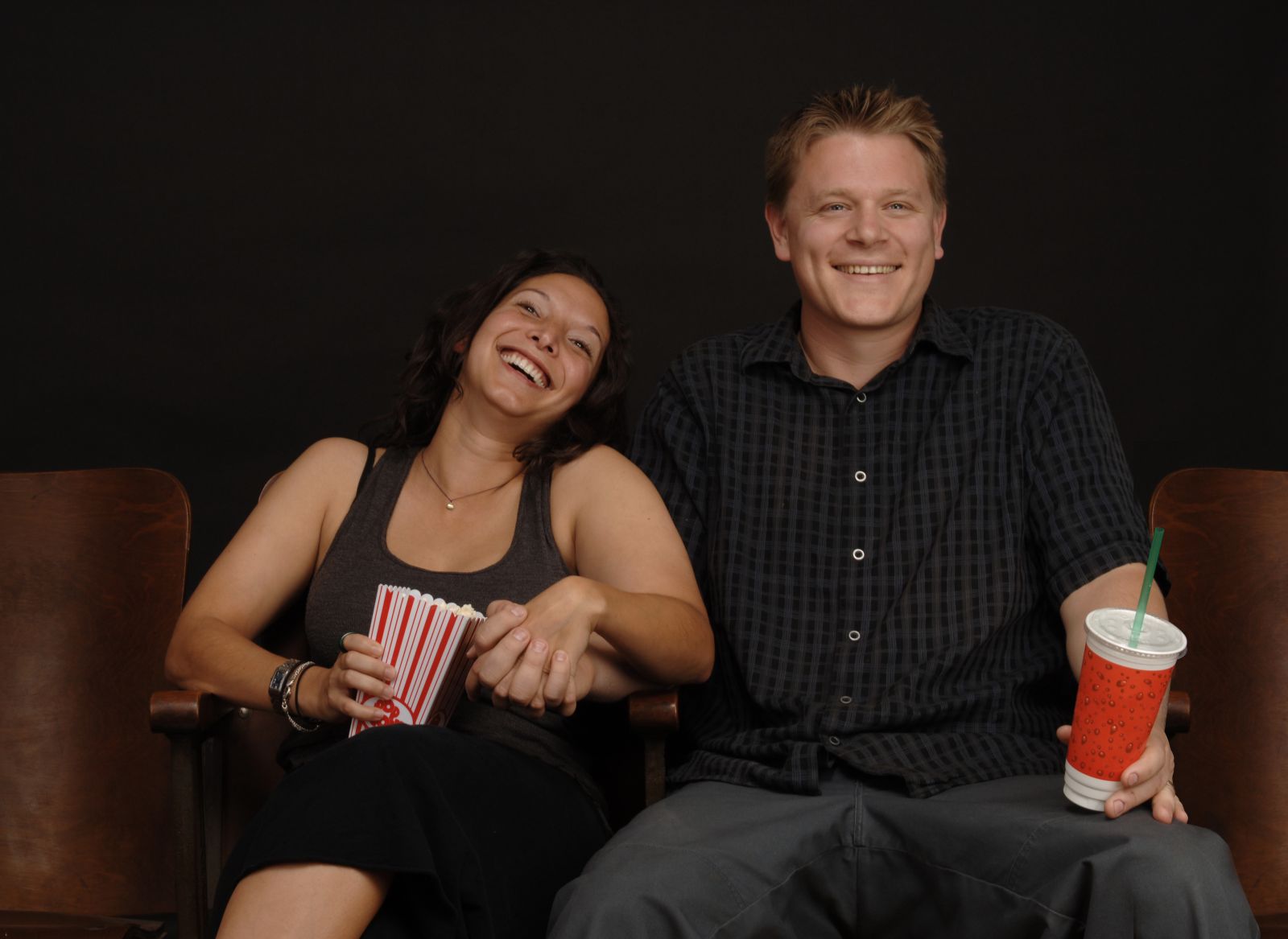 Date night. Both men and women can feel self-conscious on a date for many reasons, but thinning hair can cause even more uneasiness. Date nights are supposed to be the time to relax and enjoy each other's company, not worry about your hair or whether the other person notices that thinning spot. Today's hair loss treatments leave you with a head of hair that looks and styles like your own natural hair, so you can forget about being self-conscious and just enjoy the evening, confident that you look and feel your best so you can shine through.
Now that you've visualized the life you can have with a full head of thick, natural looking hair, it's time to move on to the next step – taking action. It all starts with a discreet consultation appointment where our hair loss professionals assess your individual needs to build a hair restoration plan that works for you. With all the factors causing thinning hair and all the treatment options available, there is no one course of treatment that works for everyone, so the initial consultation is crucial. From scalp therapies to non-surgical replacement to surgical transplants, thanks to today's scientific breakthroughs, a healthy-looking head of hair is possible for nearly everyone. 
Ready to move ahead with your hair replacement program? The experienced professionals at the Hair Restoration Institute can help. Make your discreet consultation appointment today and our professional medical staff will assess your individual needs to build a plan that is right for you. You can find us at 8030 Old Cedar Ave S #202 in Bloomington or the Edgewater Town Office Park at 2598 Rice Street in Saint Paul in Minnesota, or at 1201 West Lancaster Avenue in Fort Worth, Texas, or call 612-588-HAIR (4247) in Minnesota or 817-854-HAIR (4247) in Dallas/Fort Worth for a complimentary consultation.