BLOG
Post-Restoration Hair Care and Maintenance
July 28 2020
After your successful hair restoration treatment at the Hair Restoration Institute, you'll love the freedom to do all your favorite activities like swimming, sports, and just driving down a country road with the top down on your convertible, all without worrying about thinning hair. While keeping your newly restored hair healthy takes a bit of special attention, post-restoration hair care is easy and takes just a few simple steps.
There are many different treatments for thinning hair, and at the Hair Restoration Institute, our professionals specialize in the most effective therapies available to science. It's important to note that each person has different needs, so your treatment plan will be unique and designed to meet those needs. That means that aftercare will also be different depending on the treatments used for you, and the most important step is to follow the aftercare instructions from your medical professional carefully to ensure that your new hair stays healthy and strong for a long time. Today, we'll give you an idea of what aftercare might look like if your treatment includes a NeoGraft® FUE or Advanced FUT hair transplantation. 
Cleansing. Keeping your hair new hair clean is especially important after a hair replacement treatment to ensure your scalp and follicles stay free of dead skin cells, dirt, and other pollutants that might affect hair growth. You'll receive recommendations for specialized products designed to ensure that your follicles are strong and healthy for hair regrowth. Again, since everyone's treatment is different, ask your medical professional at the Hair Replacement Institute how soon you should cleanse your hair after the procedure and how often you should do so for best results. Generally, cleansing after a hair transplant is a process that begins with a special moisturizing product that is left on your hair for a few minutes. The next step is the warm-water cleanse with a special medical-grade shampoo for both your donor hair area and your new hair. It's important to be very gentle when applying and rinsing the product. After cleansing, you'll dry your hair carefully – not rubbing, but patting the area dry with a special towel or a paper towel. About 2 weeks after your hair transplant (this varies by client), you'll cleanse your hair in a more traditional way using special products.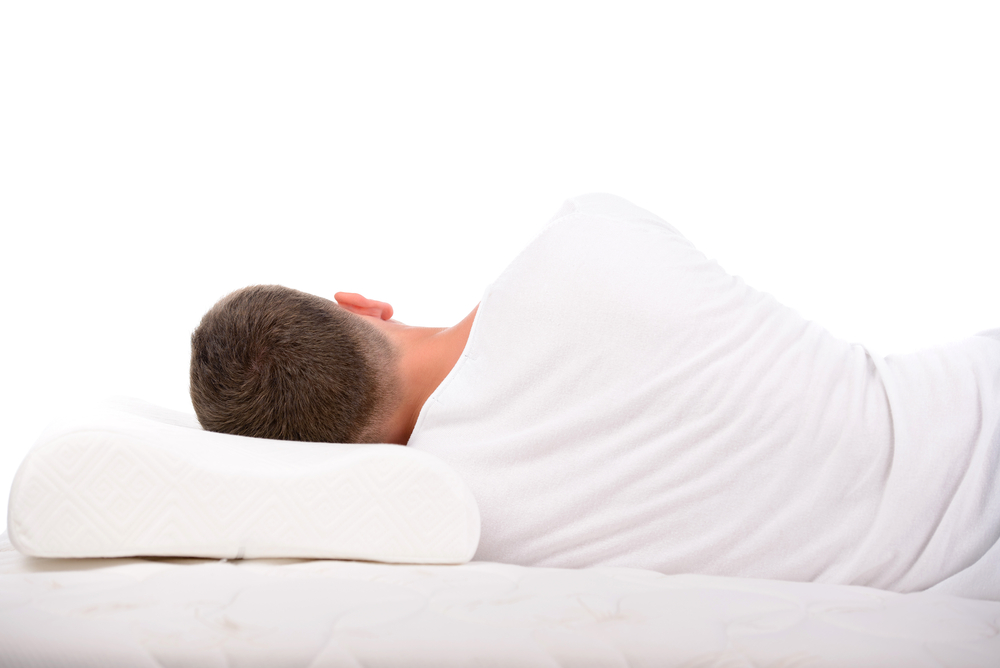 Sleep care. Your sleep position can affect your hair, primarily through friction caused as your head rubs against the pillow. Immediately after your hair transplant, you may be asked to sleep in a certain elevated position, or you may be given a special pillow for use to ensure the blood flow to the scalp is optimal for healing. Later, as your hair grows in thicker, you might consider using a silk pillowcase, which cuts down on the friction caused by tossing and turning at night.
Beard care. For men, your beard may have been used as a donor site for your hair transplant. If beard area donation was part of your hair transplant procedure, you'll want to hold off on shaving it for about a week or more to ensure there is no irritation. Also, you may be given a special product to cleanse your beard area after the transplant.
The bottom line is that hair care after a hair restoration procedure may be different for a while, but over time you can return to cleansing and conditioning as normal. However, you'll always want to use only products that are recommended by your Hair Restoration Institute medical professional to ensure your new hair stays thick, healthy, and strong well into the future.
Are you ready to explore hair restoration options for your thinning hair? Make your appointment today at the Hair Restoration Institute for a private, discreet consultation where our medical technicians will develop a personalized hair restoration plan tailored to your needs. You can find us at 8030 Old Cedar Ave S #202 in Bloomington or the Edgewater Town Office Park at 2598 Rice Street in Saint Paul in Minnesota, or at 1201 West Lancaster Avenue in Fort Worth, Texas, or call 612-588-HAIR (4247) in Minnesota or 817-854-HAIR (4247) in Dallas/Fort Worth for a complimentary consultation.