BLOG
Laser Hair Therapy – Treatment for Hair Loss
April 7 2016
Low level laser hair therapy is a clinically proven, non-invasive hair loss treatment for men and women suffering androgenic (androgenetic) alopecia and thinning hair who present with early stage hair loss (Norwood Scale 1-3, or Ludwig Scale I-II).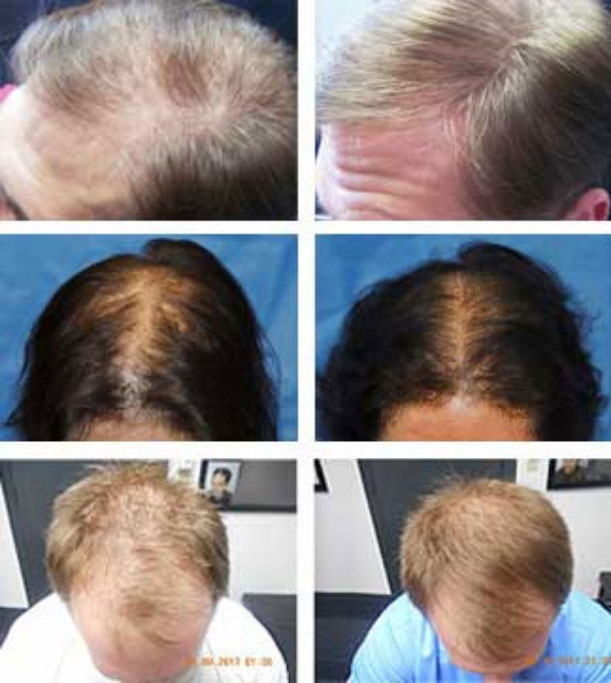 Low Level Laser Hair Loss Treatment (also known as photo biotherapy) is a clinically proven, effective, non-surgical, drug free approach to treating hair loss, thinning hair, balding due to androgenetic alopecia and problems associated with the scalp.
Developed in Europe in the last 1960's, Laser Hair Therapy has been extensively covered on national newscasts across the country. Low level laser therapy treatments utilize a device containing therapeutic, soft low level light lasers which delivers light energy directly to the scalp. Physicians have enthusiastically embraced laser hair loss treatment technology as an effective way to improve hair quality and volume in men and women.
With low level laser hair therapy, men and women can experience positive results, feel better about themselves and how they look, and achieve thicker, fuller, shinier, healthier looking hair.