BLOG
Granddad's Old Toupee Looked Awful!
November 27 2016
Here's the problem. You can spot a bad toupee a mile away. Who would ever want one of those silly rugs? Particularly now days?  We've all seen them. You can spot a bad toupee a mile away. In fact, you can probably spot occasionally it in the supermarket checkout lane.
The old school methods to toupees, rugs and weaves to cover-up and hide male pattern baldness are a thing of the past, or at least they should be. Fortunately, Hair Restoration Institute of Minnesota in St. Paul and Bloomington offers amazingly natural looking non-surgical hair replacement solutions for thinning hair and baldness that you can't tell from real, natural growing hair.
You can spot a bad toupee a mile away. But you can't spot a modern, state of the art non-surgical men's hair replacement even if you're two feet away from it. That's the beauty of what we do at Hair Restoration Institute of Minnesota in St. Paul and Bloomington.  We pride ourselves on the fact that our best work, the work we do each and every day, is so good that nobody notices it!  Really, it's absolutely true.
Men's Hair Replacement Solutions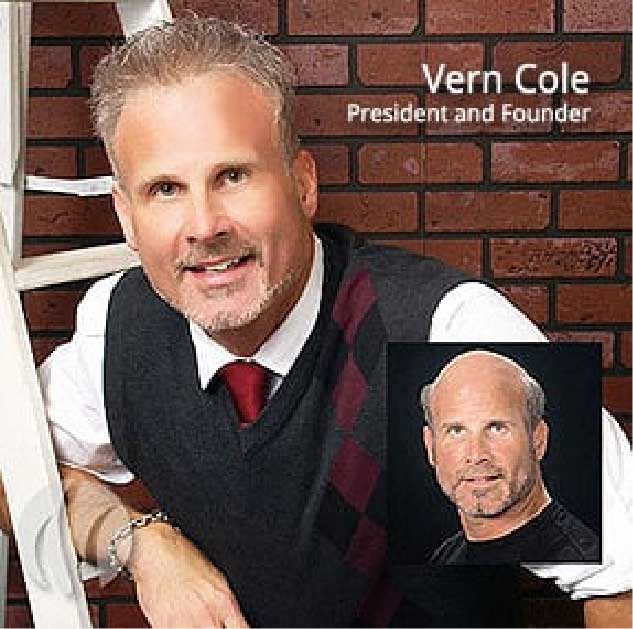 DermalLens non-surgical hair replacement for men is our exclusive non-surgical custom hair replacement that uses the latest technology in hair replacement for men. This method is so realistic and advanced that you have probably seen many Hollywood celebrities wearing it and you don't even realize it. The process to get a full head of hair is so precise and quick that when you come in for your first hair appointment you may leave with hair that may even be better than your real hair.
In the past men went to great lengths to hide hair loss but only those tacky hairpieces existed to help hide bald spots. Our exclusive DermalLens men's non-surgical hair replacement system offers a unique, totally natural solution to male pattern baldness and Alopecia. Created with a virtually invisible base, it provides an undetectable men's hair replacement that actually allows your scalp to show through as it would with your own naturally grown hair. Made with 100% natural human hair, the hair used is specially picked to match your existing hair color, texture, and thickness.
After the procedure your new look is so easy to maintain and continue to look great. Simply wash and style it the exactly like did to your own hair. You can do everything you want like going to the beach or jump into the ocean for a swim and never worry about how your hair looks. The DermalLens base acts just like your scalp, in fact think of it like a second layer of skin that holds hair the same way your scalp does. We have hair specialists that will cut and style your new hair to look however you want it to look.
If price is holding you back, then you need to see us today. DermalLens non-surgical hair replacement for men is so attractively priced that you can't afford not to try it. Say goodbye to the old style comb-overs, toupees, and awkward sideways stares. Say hello to a great looking head of hair.
Non-Surgical Hair Replacement You Can Trust
The holidays are upon us and if you have been experiencing  anxiety about going to see family and friends for the holidays due to hair loss, don't let another moment go by. At Hair Restoration Institute of Minnesota, our dedicated team of caring non-surgical hair replacement and hair loss treatment specialists will help you get your look and your confidence back. Why not schedule a free, private consultation and explore your options?  Call us at 612-588-4247 or to contact us privately via email to schedule a no-obligation hair loss evaluation and consultation.